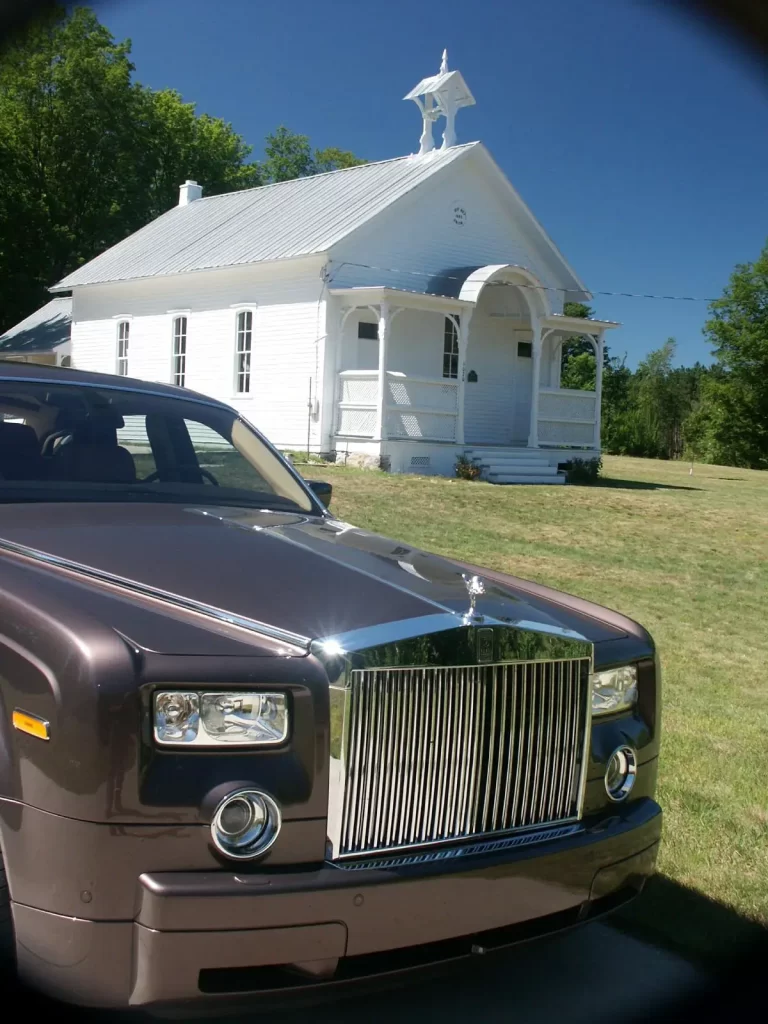 Rolls Royce in Traverse City
When the Rolls Royce folks called and said, "Wouldn't you like to have a new Phantom for the weekend?" they didn't have to ask a second time, though we had to negotiate which weekend I'd take her. I could have had that $350,000 car for my high school class reunion, but I thought that might be a bit too ostentatious so I put it off for a week and cooked up a plan to take my pretty blonde and her Dad, Herb, to the Northwest Michigan resort area of Traverse City – Michigan's Gold Coast. Why is it called the Gold Coast? Because a lot of people with a lot of gold have relocated to these shores along Lake Michigan and Grand Traverse Bay.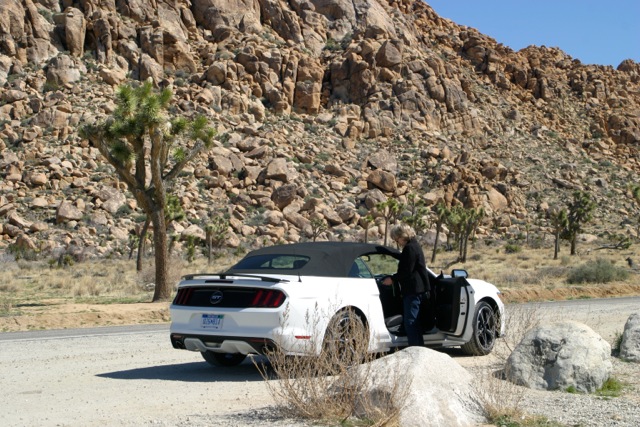 Mustang GT in Palm Springs
Sunny Southern California is the place to be in February. While summers in this part of the country can be unbearably hot winter is, according to my pretty wife, "paradise." We are newcomers to the Palm Springs area. Though we've traveled all over the country we've never visited the diverse desert here in the Coachella Valley. Our friends at Ford provided a new Mustang convertible for the trip so we can make our exploration in style while enjoying the sunshine and warm breezes around the endless groves of palm trees in the series of cities around Palm Springs and dry land.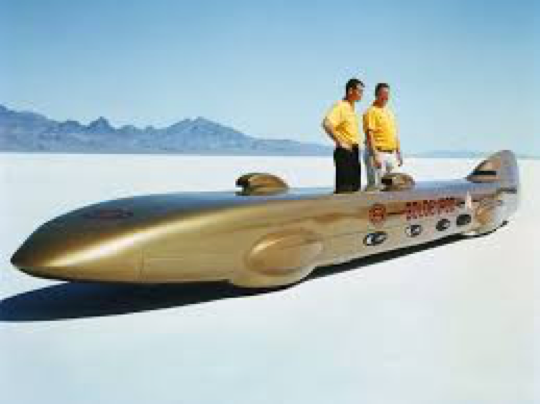 The Historic Goldenrod Land Speed Record Holder Inducted in the Henry Ford Museum
Bill Summers waited his turn for the podium this morning under the skylights of the famous Henry Ford Museum in Dearborn, Michigan. He had tears in his eyes. Others told the basic story of the long, sleek race car under the silk cover while he looked on beaming with pride. Dignitaries and dozens of members of the Detroit Automotive Press Association were assembled to hear this fascinating story. Bob Casey, curator of transportation at The Henry Ford, told how Bill and his late brother Bob, two young fellows totally untrained in engineering, two entirely self-taught mechanics and race car builders, designed and built the 32-foot-long, 4-engined, normally aspirated Bonneville racer that broke the land speed record held by British racers since the 1920s. The Goldenrod's speed was over 409-miles-per-hour. This was 1965, by the way. The Summers Brothers' record lasted until 1991.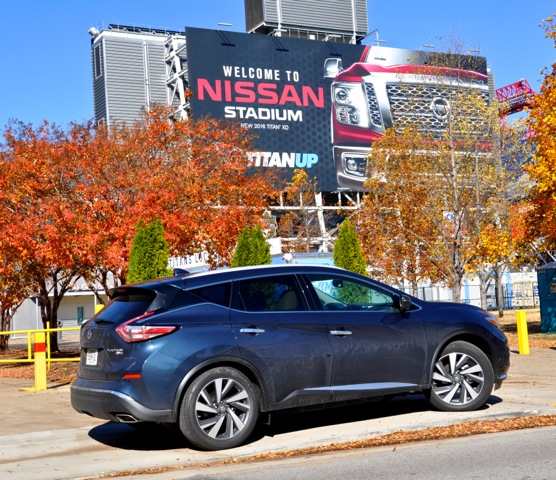 Nissan Murano on a Road Trip to Nashville
Nashville is a city we visit often with so much there to see and do, and it is such an easy 8-hour drive from our mid-Michigan base. On this trip we'll be traveling with my pretty wife's brother and sister-in-law, Jim and Sue, from Northern Michigan, in the newest version of Nissan's Murano mid-size, 5-passenger, upscale crossover. I considered Murano most improved when I reviewed it after its complete redesign about a year ago. It will be in its element, we think, transporting two couples on a nice, long road trip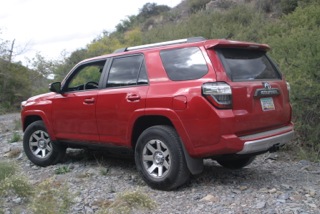 Exploring the Sonoran Desert in a Toyota 4Runner
The Sonoran Desert covers most of Southwest Arizona, Southern California and parts of Mexico including most of the Baha Peninsula. Having visited Arizona and Nevada many times we've always wondered where the line of demarcation is between the Sonoran and Mojave Deserts and what makes those dry regions distinct from one another. We'll explore that this time in a new off-roady 4Runner mid-size SUV.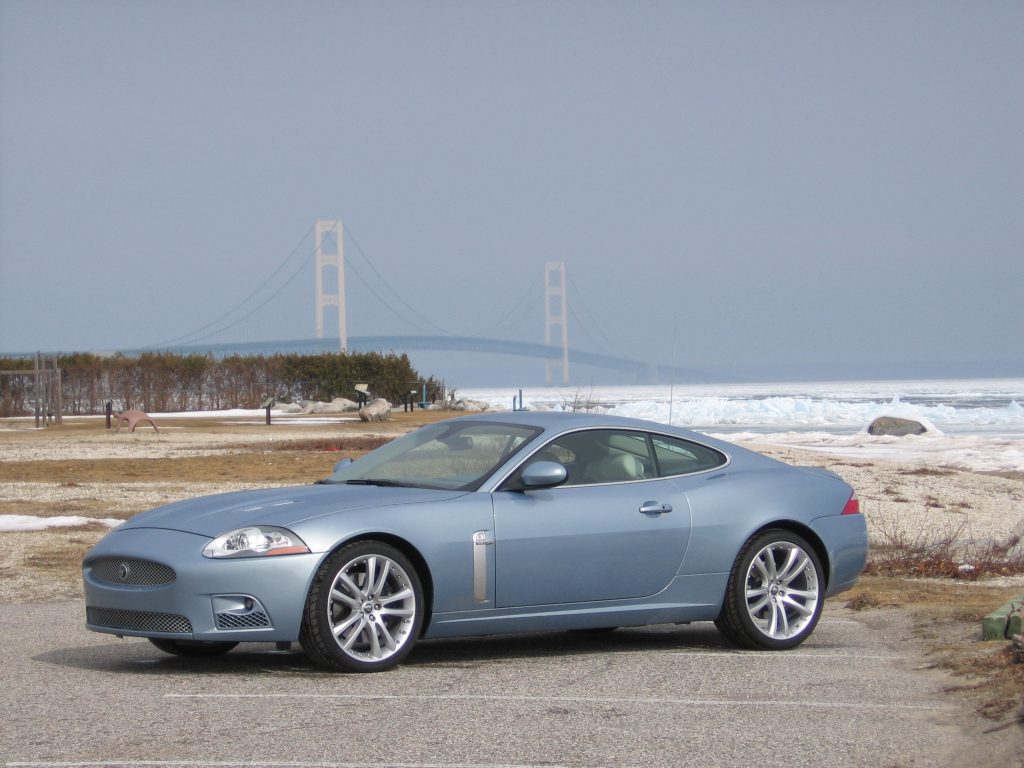 Jaguar XKR Outlines the Mitten
"If you seek a beautiful peninsula, look around you." That's Michigan's official state motto. Of course, geographers among you will know that we have two beautiful peninsulas – the Upper Peninsula, usually called the UP, and the lower which has no similar nickname. A person from the UP is known as a Yooper, so we're justified, I think, in calling us Lower Peninsula natives Lopers. Don't you agree?
So we're going to make a big loop around the Lower Peninsula, keeping to the lake shores, and we'll call it a Loper Loop. We'll start in Detroit where we'll pick up our special ride and head north following the shoreline all the way around the mitten as far as time allows. We'll get to explore and experience some new Michigania and see how we like the new-for-'07 Jaguar XKR Coupe.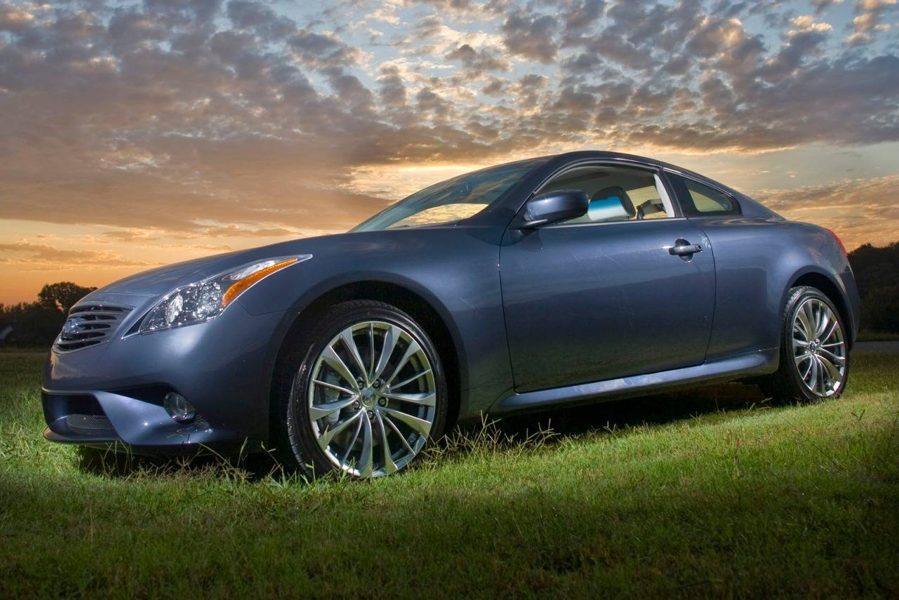 Road Therapy in an Infiniti G37 Coupe
I've been planning this road trip for quite some time. Every spring the Midwest Auto Media Association (MAMA – a group I joined a few years ago while covering the Chicago Auto Show) holds an event at the legendary Road America racetrack in Elkhart Lake, Wisconsin. They assemble dozens of cars and light trucks sold in the US so that we journalists can just hop into and out of them, one right after another, for hot laps on the race course, spirited drives around the hilly Wisconsin county side, challenging runs through off-road courses for those vehicles capable of that, and even passes through a short autocross course. I've been told it is one of the best events of the year. This is the first year I've not had a conflict during the MAMA Spring Rally time, so count me in!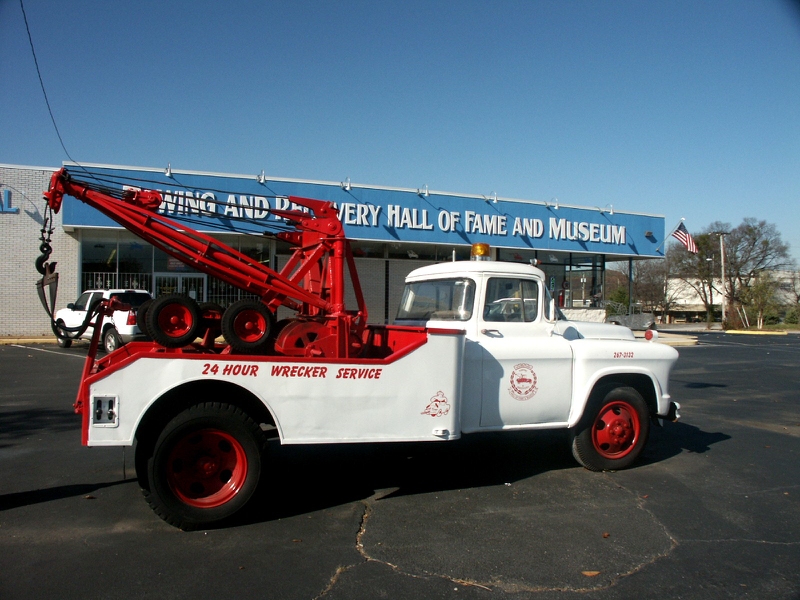 Chattanooga's Tow Truck Museum
On a sweeping bend of the Tennessee River, near the southern-most reaches of the Smoky Mountains, at the confluence of Interstates 75 and 24, just a few miles north of the Tennessee/Georgia border sits the lovely and welcoming town of Chattanooga – famous for the historic Choo-Choo, a spectacular tram ride up Lookout Mountain, the largest fresh water aquarium in the US, Ruby Falls, many magnificent gardens and being the historic home of the decadent Moon Pie. Chattanooga is also home to the only museum in the world dedicated to the common tow truck and the people who rescue us with them. And, that's why we're here this week.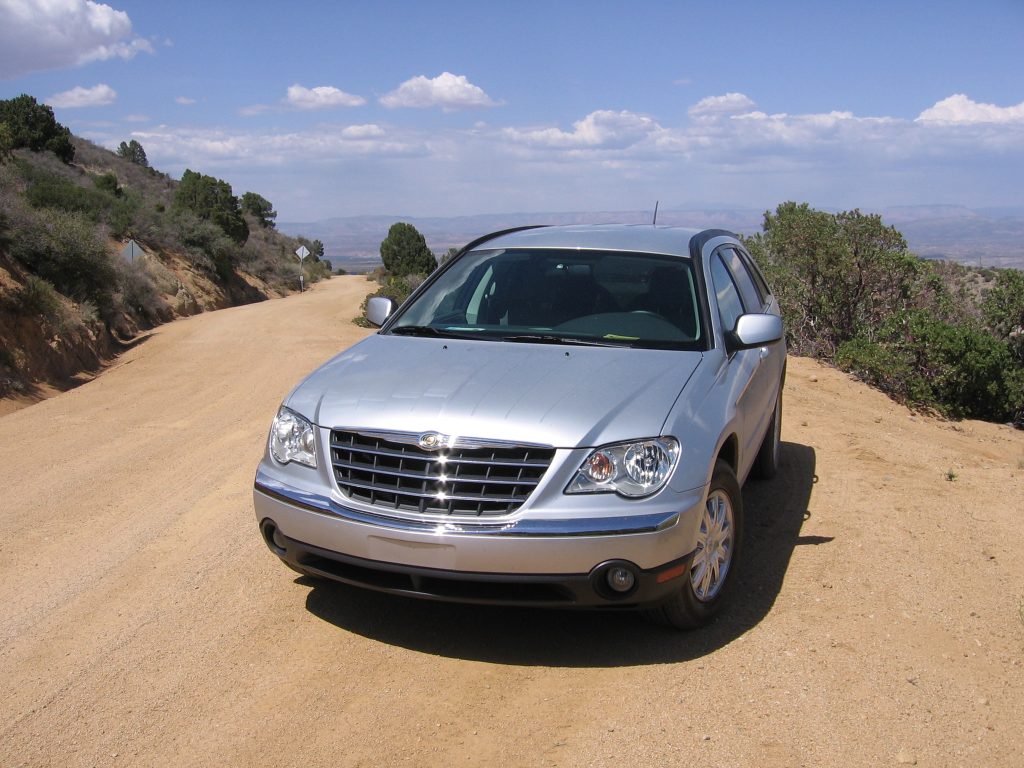 Chrysler Pacifica in Sedona
We're just back from Sedona – Arizona's second most popular tourist destination, next only to the Grand Canyon. We've been there a half dozen times over the years, but not nearly often enough. This is one of our favorite locations to hike, explore, meditate and test cars. Multifaceted Sedona is one of those destinations of which we could never get tired. For this trip we tested the Chrysler Pacifica, a crossover SUV or CUV, loosely based on an E-Class Mercedes architecture infused with some Chrysler minivan elements.