"I am available for a variety of projects whether you need something created, designed, managed, or you would just like a consultation from this experienced guy on something you're doing. If I don't have the particular expertise you need I can probably refer you to one of my colleagues who does. Between the Automotive Press Association, the Individual Communicators Network and other organizations I have access to just about anyone you may need." – Steve Purdy
If you need a guest speaker, I can usually help. I've done some of that myself, at the Points and Condenser Preservation Society, the Jaguar Club, and a variety of service clubs on topics like The Cannonball One Lap of America rallies (I competed in seven of these endurance rallies), classic and collector car mascots, hood ornaments and badges (an aesthetic look), and automotive fine art (a look at a couple dozen of the best artists in the field). My colleagues and I can also talk about the auto industry, new and collector car shows, motorist rights issues and other topics.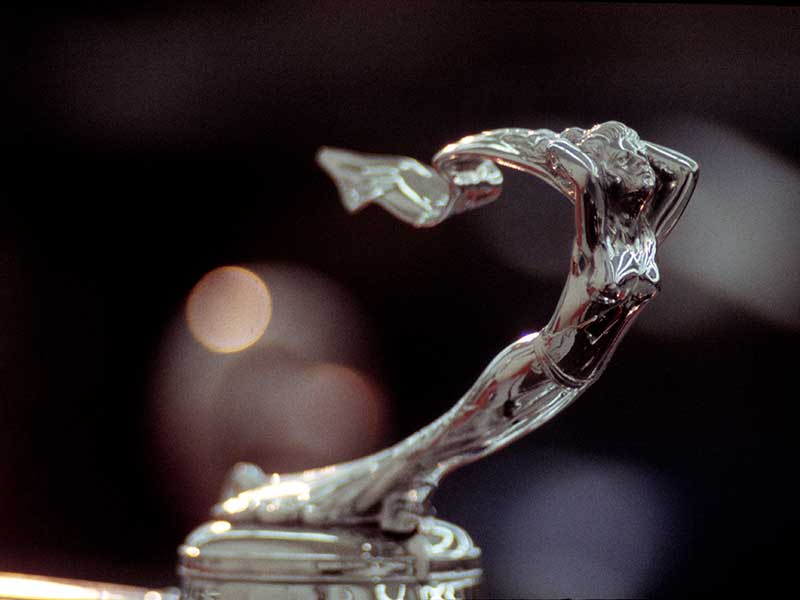 My words and images are for sale or rent. See the galleries on this site and watch the blog page for stories and images already produced. Prices will vary according to whether they've been previously published, amount of research it took to produce, and other factors. If you're interested in a particular image that you see in one of the galleries on this website, contact me for more information and pricing.
Consultation fee is generally $120/hour. Initial consultation is always free if it leads to other work for me or a colleague. Special rates can be negotiated for non-profits.